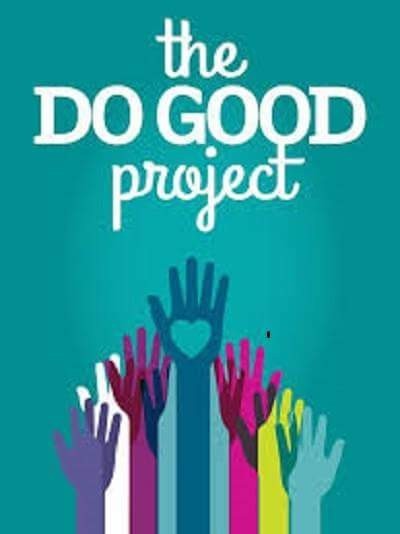 We are a group inspired by The Simple Church to Do Good in our community.
Our main focus is to help those affected by Cancer, however we also help people in need.
Our Fund Raisers will go towards paying bills for qualifying cancer patients. Application forms can be found on our website. Sponsorship's are welcomed.